Stainless steel orifice plate price dn50 water flow meter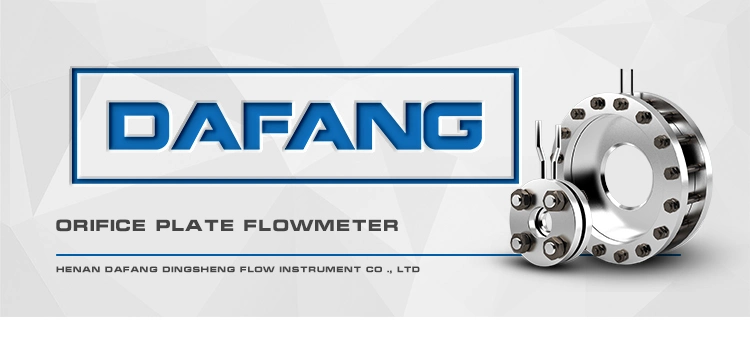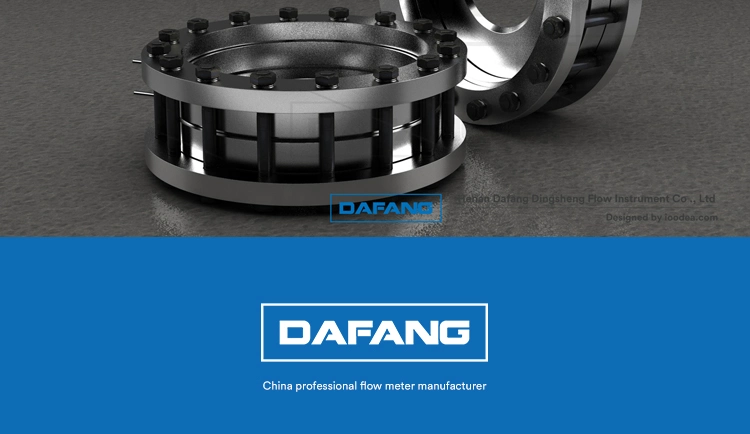 Product Description -------------------------------------------
The annular orifice plate is suitable for various fluid (gas, steam, liquid) media, such as: saturated steam, Hot steam, various gas (coke oven gas, blast furnace gas, mixed gas, city gas, water gas, semi-water gas, etc.), compressed air, Gas, burner exhaust, cooling water, heavy oil, residual oil, fuel oil, condensate, various corrosive chemical solutions, etc.
The standard orifice plate is simple, firm, easy to install and use, etc.
The throttling device should meet the following fluid conditions:
1 .The fluid must be filled with tubing and the flow is continuous.
2. The fluid must be a Newtonian fluid (such as ordinary water, acid, alkali solution, superheated steam, various gases, dry saturated steam), and the fluid should not undergo a phase change near the throttling device (from liquid to gas or vice versa) The fluid should be single-phase (gas phase or liquid phase) or can be considered as single-phase [for example, there are no more than 2% (mass component) uniformly dispersed solid particles in the gas stream, and no more than 5% in the liquid stream) (volume component) uniformly dispersed bubbles.
3. Before the fluid flows through the throttling device, its flow must be parallel to the axis of the pipe, and there must be no swirling or eccentric flow, and no pulsating or critical flow.
Advantages ---------------------------------------------------
Simple structure ,strong,convenient installation.

Can measure all kinds of flow of gas ,steam and liquid,and wide usage.

Don't need real flow calibration ,with moderate precision.

Attachment is complete ,it can design and calculation for the user.

It can be equipped with Intelligent differential pressure transmitter, and realize temperature ,pressure compensation or the scene concentric line communicating mode.
| | |
| --- | --- |
| Taking pressure mode | Corner joint (Riting chamber or drill alone )taking pressure, Flange taking pressure, D-D/2 taking pressure |
| Nominal pressure | ≤40Mpa,(when ≥20Mpa ,it can use high pressure lens orifice plate or welding type) |
| Nominal pressure | ≤40Mpa,(when ≥20Mpa ,it can use high pressure lens orifice plate or welding type) |
| Accuracy(Inderterminacy) | ±0.5% ~ ±1.5% |